Please tell me there is something better than sleeping all day after a wild night of vanilla cupcakes, wine, and a good old fashioned mac n' cheese. Of course, there is! I am about to sound like a total snoozefest right now but reading is so cool and the thought of finishing a book is way too cool than drooling vanilla on your pillowcase. These are all the books on my shelves (want-to-read, currently reading and done reading you feel me?)  I hope you will be picking up one, making coffee and staying in all weekend (how cool is that?).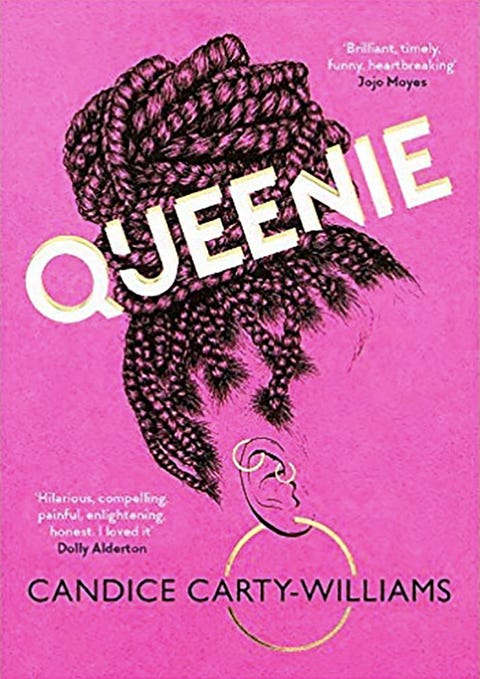 The Jamaican-British 25-year-old Queenie Jenkins can't seem to have anything good going her way, she has broken up with her boyfriend and has to leave their flat for a depressing houseshare, her career prospects are dwindling and her family doesn't listen to her – unless it's about Jesus. Mixing humor with themes of heartbreak, identity and the feeling of not belonging to two cultures, can Queenie rise and work out who she wants to be?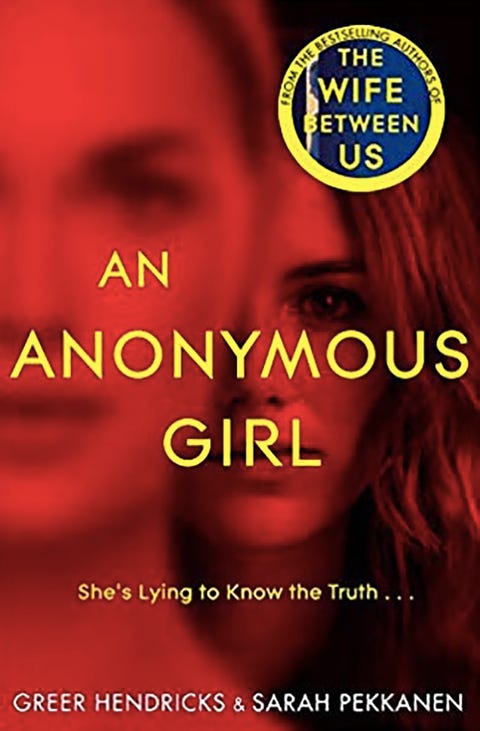 From the authors of The Wife Between Us, An Anonymous Girl tells the story of Jessica Farris, who signs up for a psychology study conducted by the mysterious Dr. Shields. Jessica assumes she'll have to answer a few questions, collect her money and leave – little does she know the experiments get more manipulative as they go on.
Plot summary :
Alicia Berenson's life is seemingly perfect. A famous painter married to an in-demand fashion photographer, she lives in a grand house with big windows overlooking a park in one of London's most desirable areas. One evening her husband Gabriel returns home late from a fashion shoot, and Alicia shoots him five times in the face, and then never speaks another word.
Alicia's refusal to talk, or give any kind of explanation, turns a domestic tragedy into something far grander, a mystery that captures the public imagination and casts Alicia into notoriety. The price of her art skyrockets, and she, the silent patient, is hidden away from the tabloids and spotlight at the Grove, a secure forensic unit in North London.
Theo Faber is a criminal psychotherapist who has waited a long time for the opportunity to work with Alicia. His determination to get her to talk and unravel the mystery of why she shot her husband takes him down a twisting path into his own motivations―a search for the truth that threaten…consume him…
What are you reading this week?