It's summer finally (really can't believe we were praying for this degree of hotness since June) and the heat seems to be moving from bearable to what the fudge is happening faster than my bank notifications. Unless you have a badass TV show to binge-watch you can't just stare vacantly at your wall while daydreaming about who knows what, so why not grab one of these books for an easy long chilled weekend. I promise I won't judge you if your drool spills over to your screen or you get through bowls of popcorn. It's fine because I am with you when it comes to snacking, so give any one of these books a shot.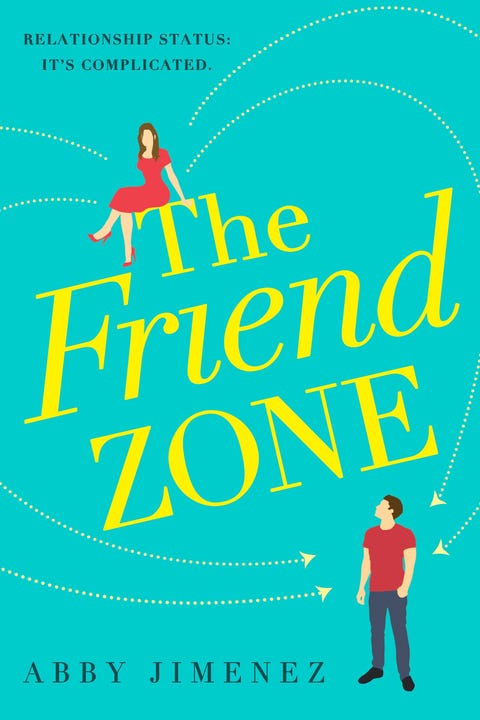 1
The Friend Zone
Kristen Petersen just met the perfect guy, but he wants to have a big family. That's pretty attractive right (or it's just me?) but Kristen is about to have a medical procedure that will make her infertile.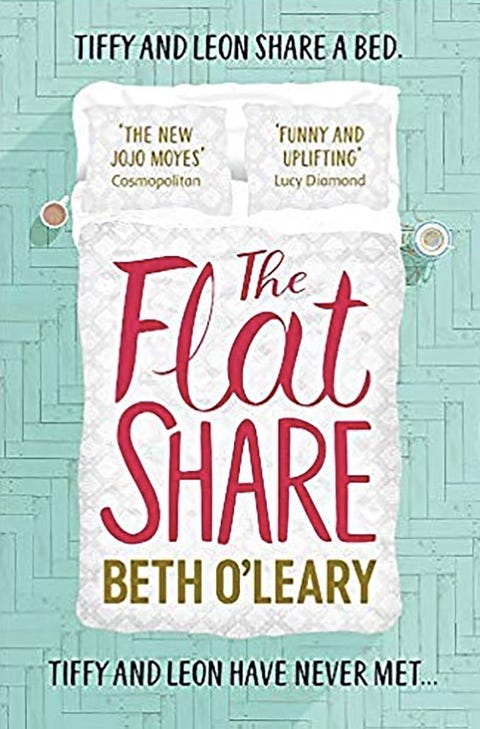 2
The Flatshare by Beth O'Leary
The Flatshare follows Tiffy and Leon, the strangers who share a bed. The arrangement, which involved Leon occupying the apartment while Tiffy's at work in the day, and Tiffy ruling the roost the rest of the time – seems to be working, until ex-relationships, demanding bosses and family troubles add strains of their own.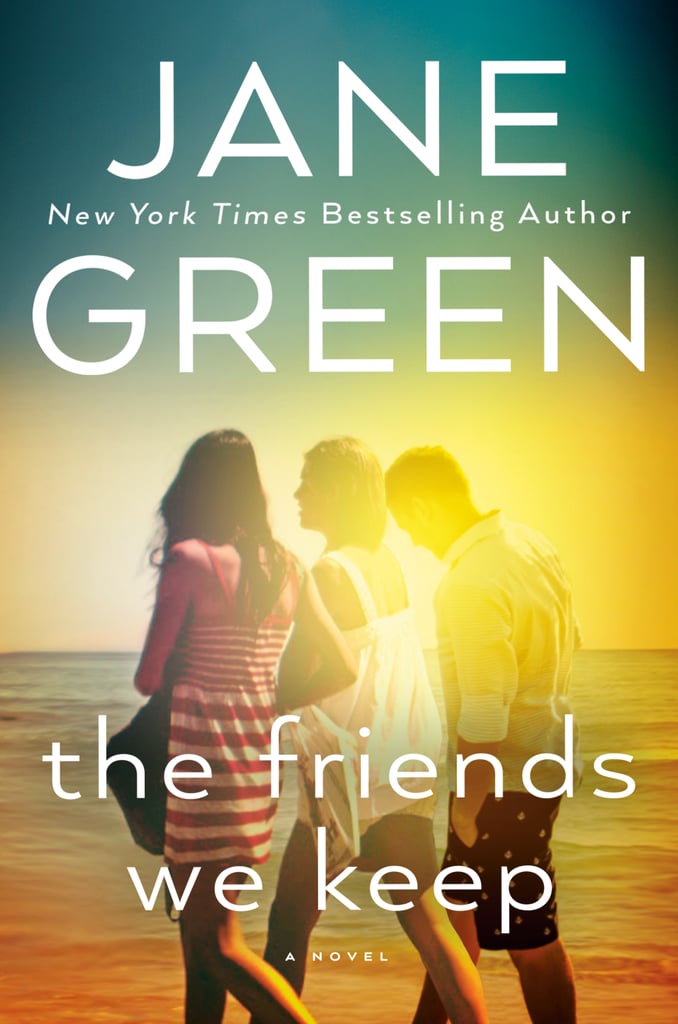 3
The Friends We Keep by Jane Green
Three friends meet in college, and they instantly become close. But life gets in the way, and they drift apart. As their 30-year reunion approaches, secrets that were long hidden threaten to bubble to the surface. Can their friendship survive it? The Friends We Keep is an utterly unputdownable novel that will warm your heart and make you long for the friends you knew when you were young.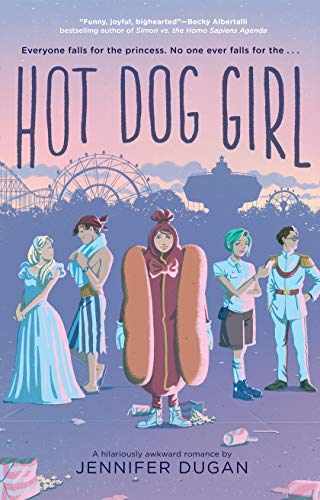 4
Hot Dog Girl by Jennifer Dugan
If you are looking for a young adult romance about summer and summer jobs then this is the book for you.
Which one will you be reading or re-reading this weekend?