The future is now probably reading on buses, trains or in my bed  *smile*. I hope for the love of everything bookish I am contributing to that lit future (get it?). As a black African child growing up in Southern Africa I enjoyed my weekly trips to the bookstore (thanks ma) because I needed to know why others had to talk trains, men that went to the moon and my country had authors that wrote about promiscuous men or troublesome husbands/mothers-in-law.  I guess every time I asked my mother why african's wrote about cheaters a lot, I infuriated her because she didn't know. I reckon I was what we call a feminist and my black 'woke' mother couldn't find literature that answered me. Over the years, I have found some books that pretty much belong to the feminist bookshelf.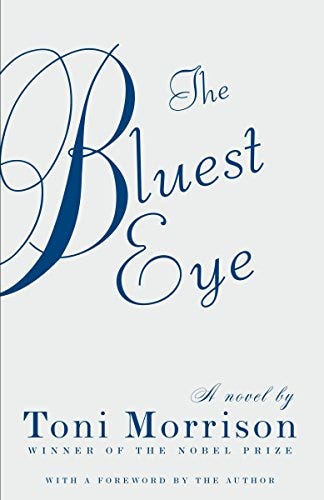 The Bluest Eye-Toni Morrison
Pecola Breedlove is a young African-American student growing up in Lorain, Ohio right after The Great Depression. In a predominantly white town, she's constantly ridiculed for her appearance, causing her to develop a burning obsession to look more like the blond, blue-eyed girls she goes to school with. Morrison's novel takes a deep look into the damaging toll white beauty standards take on black women, with the hope of breaking down "typical beauty standards."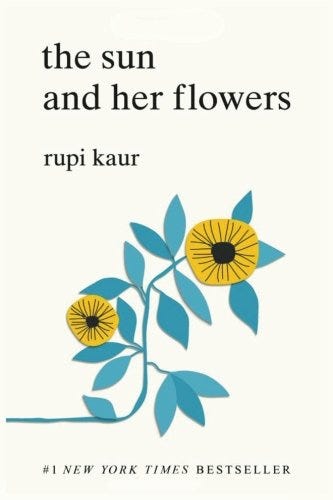 The Sun and Her Flowers by Rupi Kaur
 Amidst grieving the end of a long-term relationship, Kaur was sexually assaulted, sending her into a downward spiral. On a quest to begin loving herself again, however, she further explores her roots via beautiful prose, dedicating several pieces to her immigrant mother. Kaur recognizes the value of her own freedom, which her female ancestors missed out on, addressing various global feminist issues.

We Should All Be Feminists
A personal essay from Nigerian-born author Chimamanda Ngozi Adichie, We Should All Be Feminists takes a look at the importance of awareness and inclusion in modern-day feminism.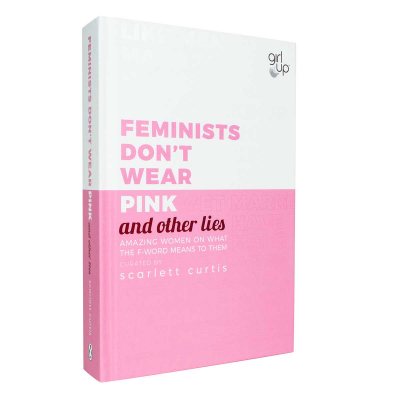 Feminists Don't Wear Pink and Other Lies: Amazing Women on What the F-Word Means to Them
Curated by Scarlett Curtis, activists, actors — including UN Women Goodwill Ambassador Emma Watson — and other public figures, each take a turn in exploring their own personal take on feminism.

I Am Malala: The Girl Who Stood Up for Education and Was Shot by the Taliban
Malala Yousafzai, a Pakistani activist who fought for her right to education, was shot in the head while riding the bus from school. Her memoir, co-written by Christina Lamb, tells the story of Malala's life and her activism.
How many have you read?