Oh, guys you know I love my food yah(yes/no)  and trying to think about what I ate in 2019 that was memorable will be hard. I rarely went out this year because adulting is a scam and work took all my time but I did have a memorable dish when I visited the gogo.
Unfortunately, my phone has fallen into the hands of the grinch so I can't show you pictures yet but I found what exactly shows what I ate so you understand me.
Favorite meal of 2019: Sadza rezviyo(millet) and Spicy Blackjack with roasted chicken.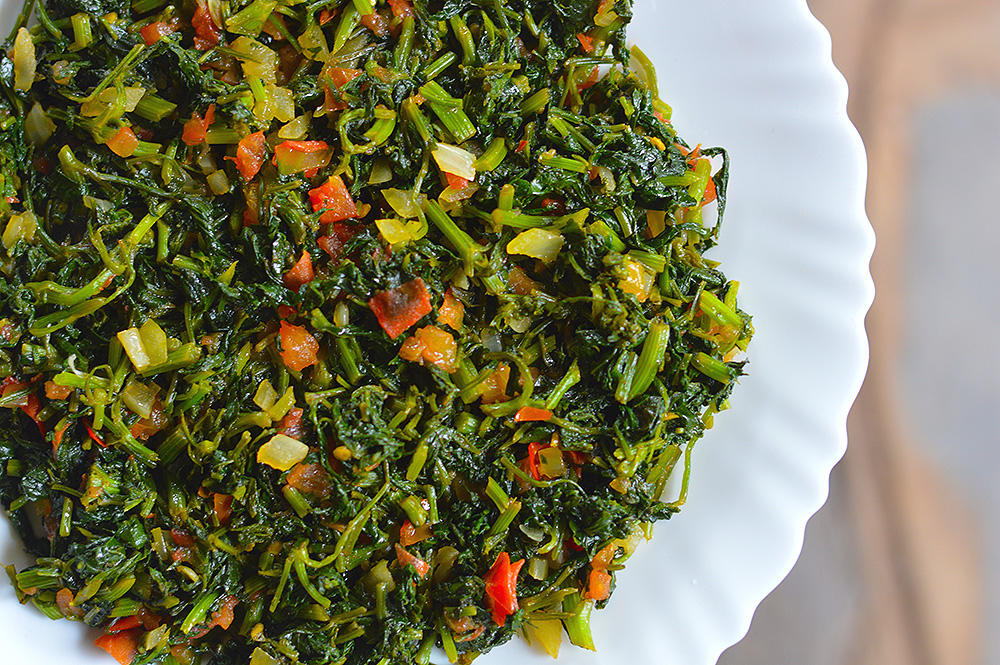 Please pray that Santa brings me a phone because in 2020 we mean business image-wise (LOL)
What meal would you eat again in 2020?