Happy new year Koffee Readers *yaaay*. It's another incredible year to read more books yáll. I am reading 100 books this year (check my Goodreads reading challenge yáll) because we plan to get LIT literature wise.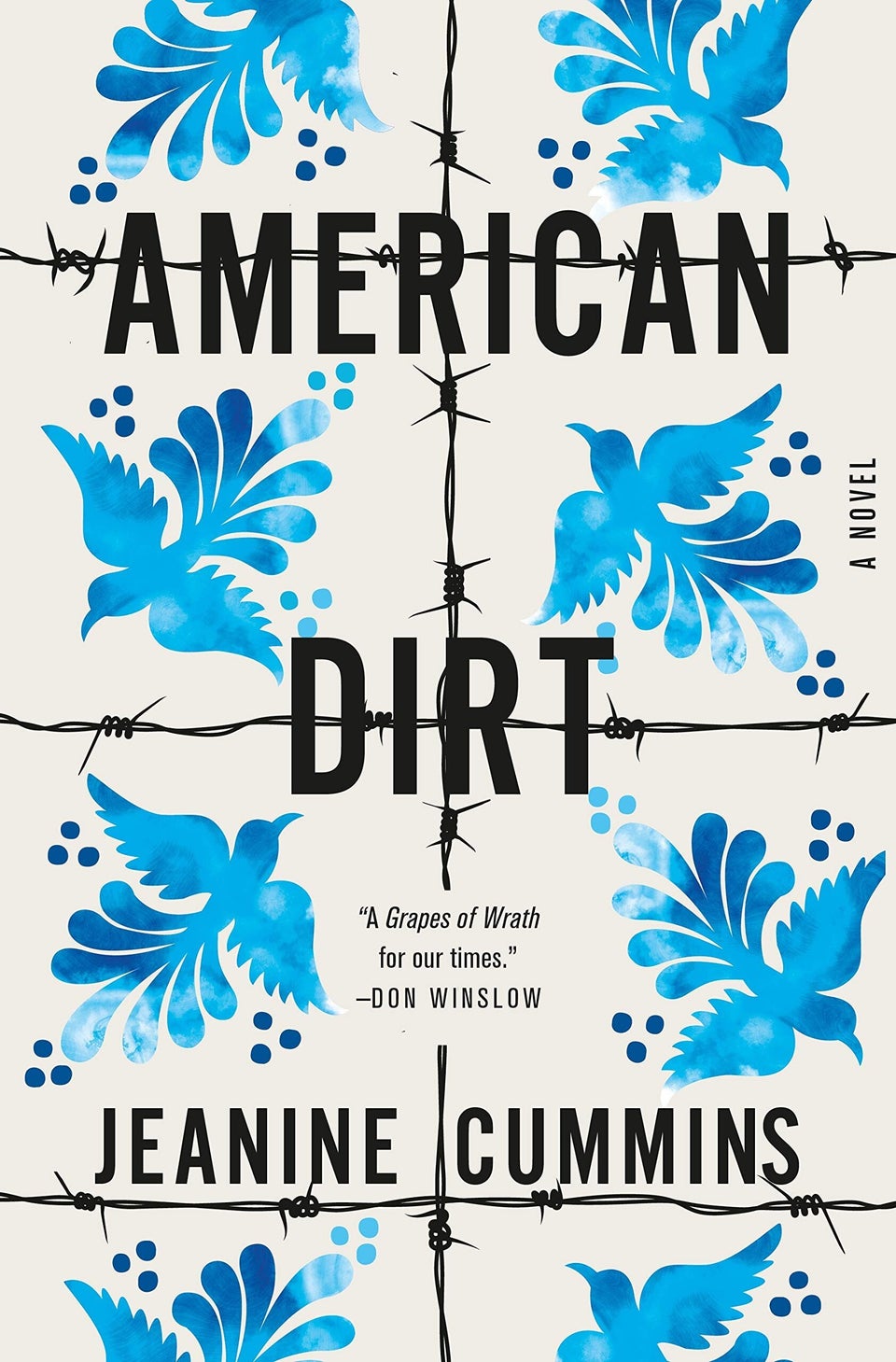 "American Dirt" by Jeanine Cummins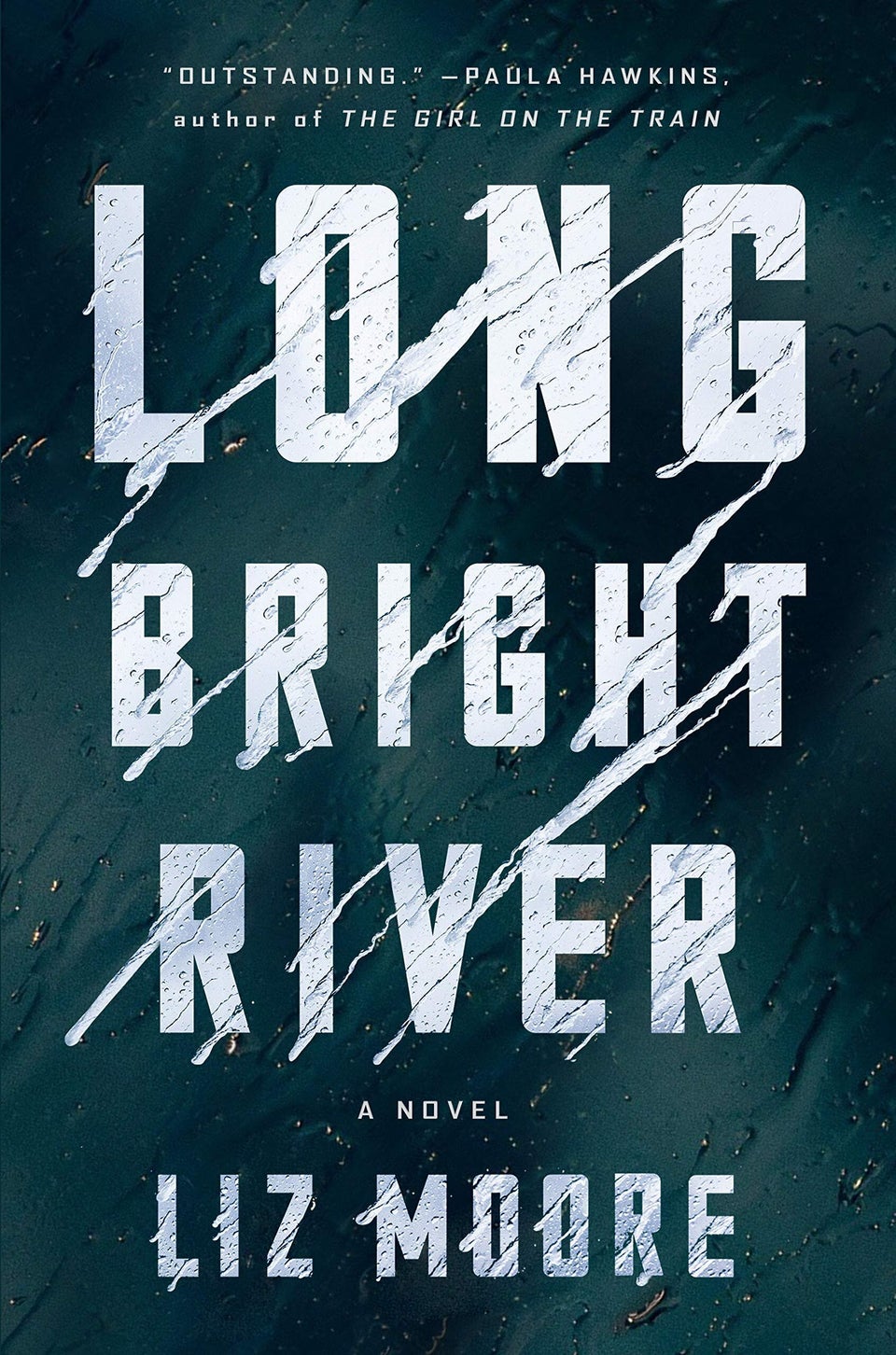 "Long Bright River" by Liz Moore
First, Philadelphia cop Mickey's opioid-addicted sister goes missing. Then, a mysterious string of murders shows up in Mickey's district. This mystery thriller and moving tale of fate, sisters, and addiction is sure to keep you on the edge of your seat as Mickey searches for both her sister and the culprit.
Tweet Cute by Emma Lord
Meet Pepper, swim team captain, chronic overachiever, and all-around perfectionist. Her family may be falling apart, but their massive fast-food chain is booming ― mainly thanks to Pepper, who is barely managing to juggle real life while secretly running Big League Burger's massive Twitter account.
Enter Jack, class clown and a constant thorn in Pepper's side. When he isn't trying to duck out of his obscenely popular twin's shadow, he's busy working in his family's deli. His relationship with the business that holds his future might be love/hate, but when Big League Burger steals his grandma's iconic grilled cheese recipe, he'll do whatever it takes to take them down, one tweet at a time.
B. A Paris: The Dilemma
A woman's birthday party takes a dark turn in a poignant, heart-stopping new novel from the reigning queen of suspense, NYT and USA Today bestselling author of Behind Closed Doors, The Breakdown, and Bring Me Back.
Which one can't you wait to read?