So I recently started enjoying Riverdale *hides* all thanks to my siblings who got me hooked. I secretly wish to be Beth Cooper because hmm she seems sane enough (will play that Buzzfeed Quiz later ) and paste results below. So here are books that you should read if you love Riverdale.
'One Of Us Is Lying' by Karen McManus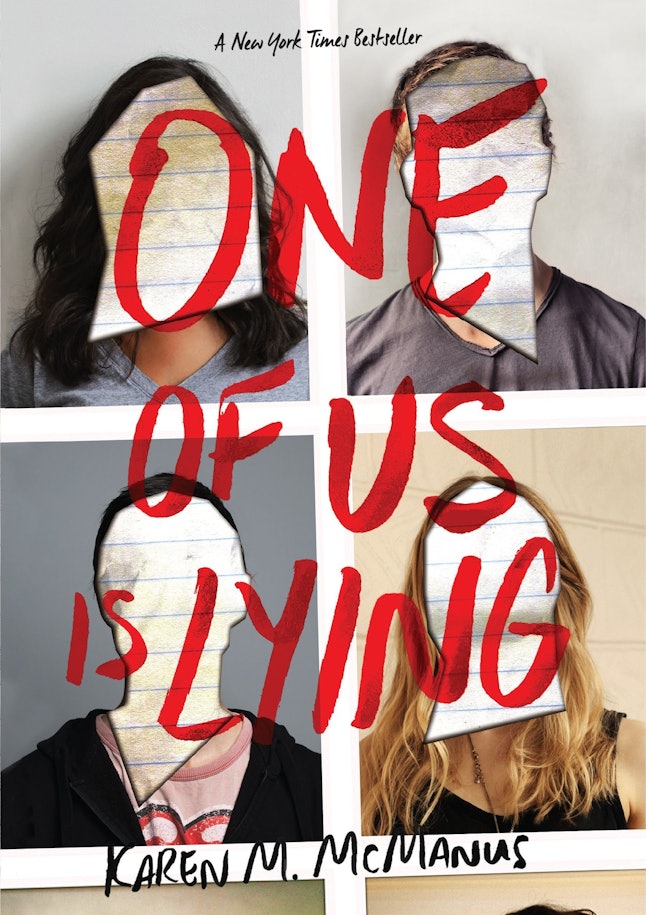 The new york times bestseller thriller is about Bronwyn, Addy, Nate, Cooper, and Simon — in afternoon detention. But Simon never makes it out. The other four become the main suspects in his murder, but did one of them do it? Or is the real killer still on the loose?
'A Good Idea' by Cristina Moracho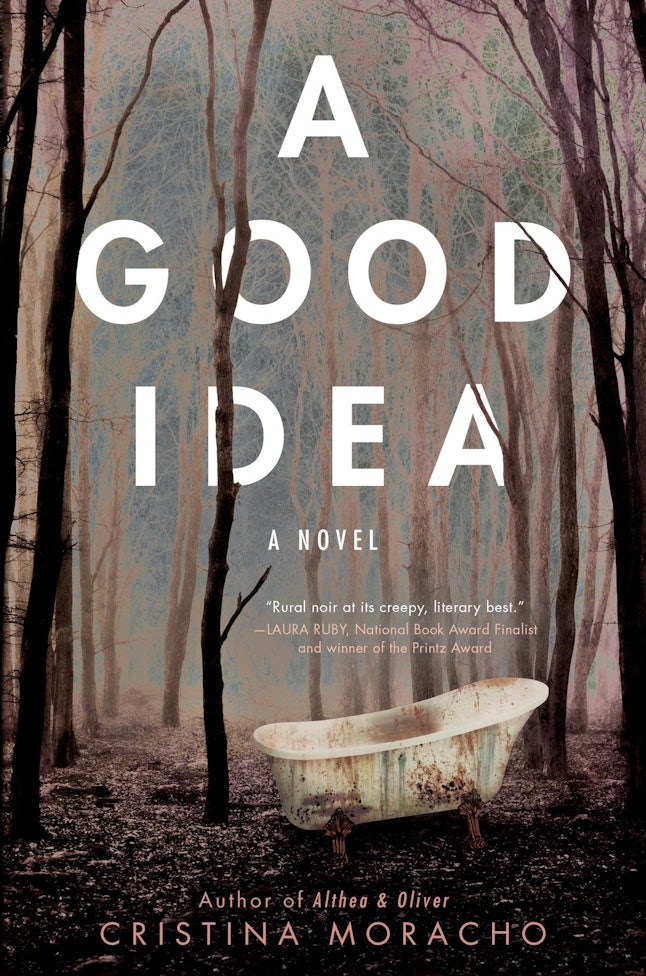 A Good Idea is a chilly yet good read about a teen murder mystery. It follows Fin, the year after his best friend Betty has disappeared. He vows to find out what really happened to her, but his coastal Maine town is full of secrets, and Fin's not the only one with an agenda.
 Light as a feather by Zoe Aarsen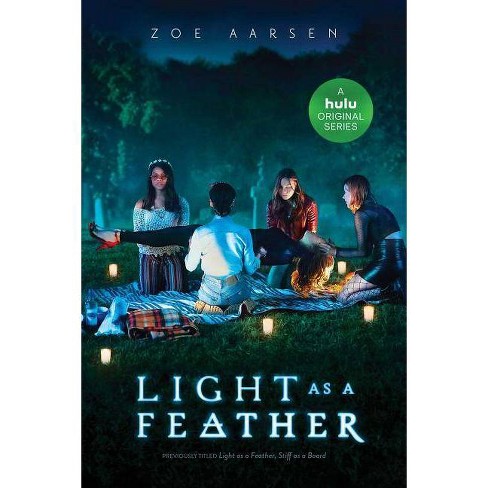 It's a  novel about an innocent game that turns deadly at a high school sleepover. Violet, the mysterious new girl in town, suggests the girls play a game during which Violet makes up elaborate, creepily specific stories about the violent ways the friends will die. Though it unsettles McKenna, it all seems harmless at the time. Until a week later, when Olivia dies…exactly as Violet predicted.
This Lie Will Kill You by Chelsea Pitcher
Five teens realize they've been lured together by a person bent on revenge, a person who will stop at nothing to uncover what actually happened on that deadly night, one year ago. Everyone is hiding something, and the truth must come out!
By the way, I am this Riverdale character:
Which book are you keen to read?