Raise your hand if you just love your dog*raises two hands*. I am crazy about my dogs (yep Sir Bob and Dame Soapy) because hmm why wouldn't I. So I am dedicating these books to my dogs. They would love them too if they could read.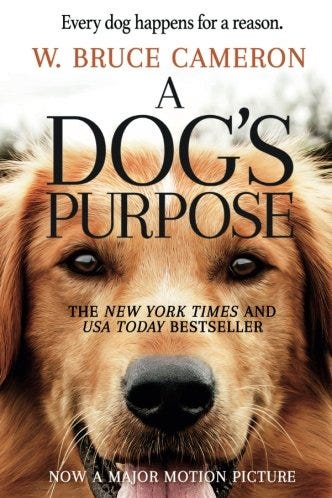 A Dog's Purpose by W. Bruce Cameron 
This amazing New York Times bestseller follows the life of a dog named Bailey who discovers the purpose of his own existence through his interactions with the people he loves. Before you think you are crazy there is actually a movie about it.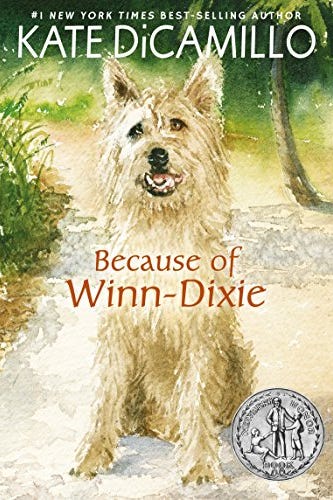 Because of Winn-Dixie by Katie DiCamillo
Anyone remember the movie because of Winn-dixie? Or I am hallucinating again. In this captivating tale, a young girl named India Opal Buloni finds a new dog at the local supermarket—that she dubbs Winn-Dixie and then the rest is history.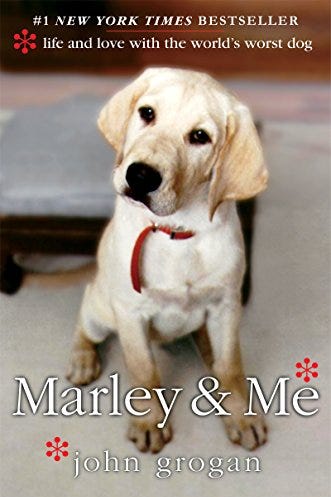 Marley & Me by John Grogan
In 2008 this classic book was adapted into a movie with the always funny and cool Jennifer Aniston. The story is about the most lovable yet
Which book will you be reading?