I love Thursdays (yep I said it) because it's #TGIF. Y'all I am here for Grey's Anatomy (I love you Bailey and Meredith) and Station 19 *sizzling*. But this post is about my love for Grey's Anatomy and all the books one should read if Grey Sloan is the one place you want to work.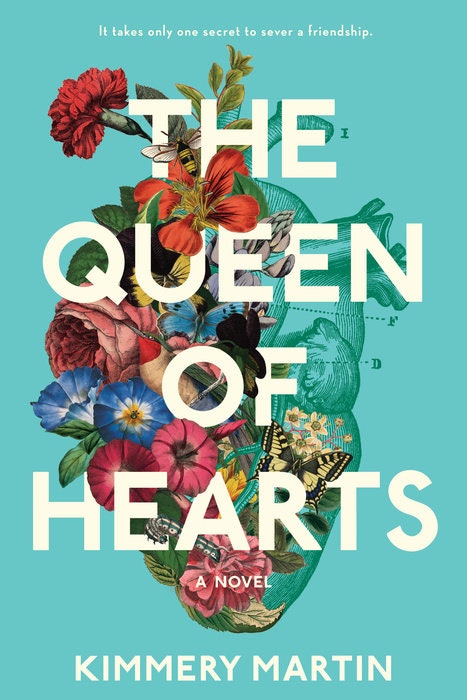 Queen of Hearts by Kimmery Martin
Raise your hand if you loved Christina and Meredith's friendship *raises both hands*I loved their friendship y'all. So this book focuses on Zadie Anson and Emma Colley who went to medical school together and are now happily married mothers until Nick Xenokostas, a man from the past turns up.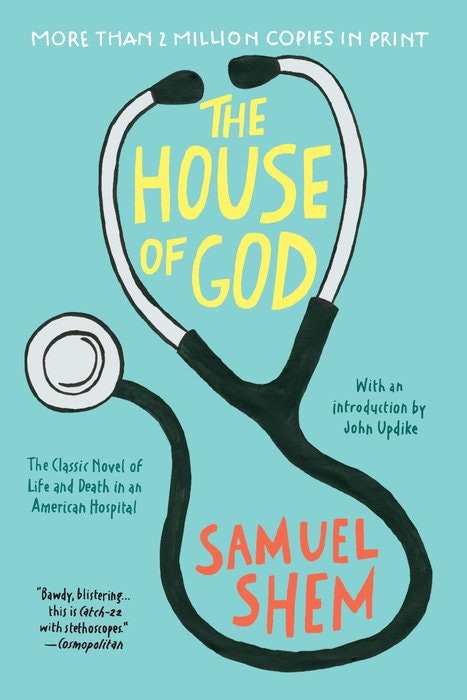 The House of God by Samuel Shem
The book focuses on Roy Basch and five fellow interns  who are struggling to learn not only how to be good doctors  but how to remain good incredible humans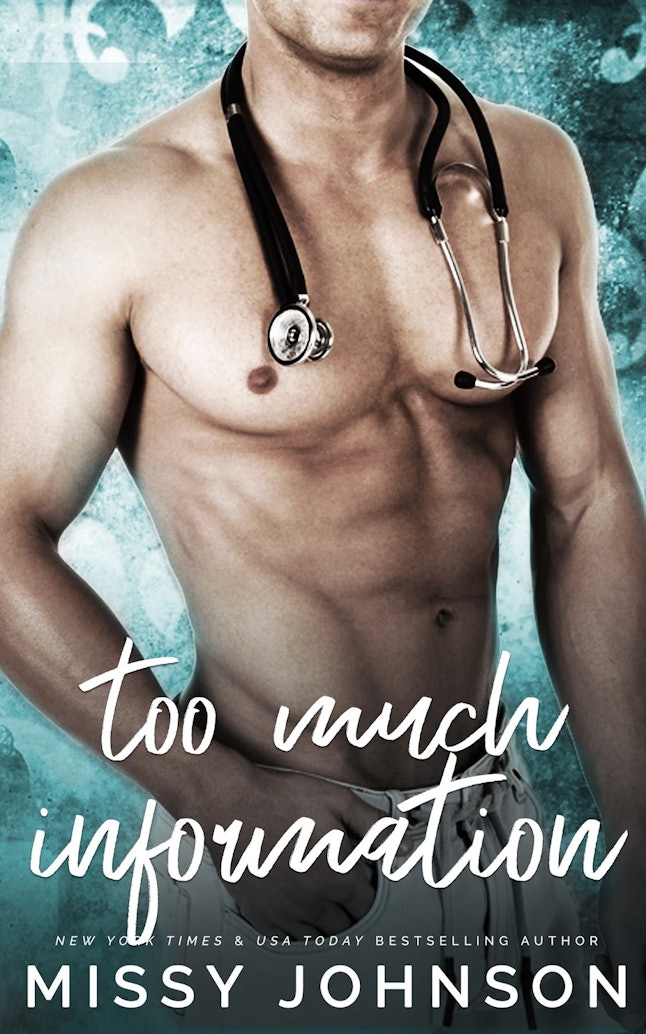 Too much information by Missy Johnson
I don't want to overshare but it looks like a steamy read and y'all I don't want to make anyone cringe with TMI (good pun?)
Which one do you want to read?