Once upon a time, there was a girl that married a handsome prince and lived in debt.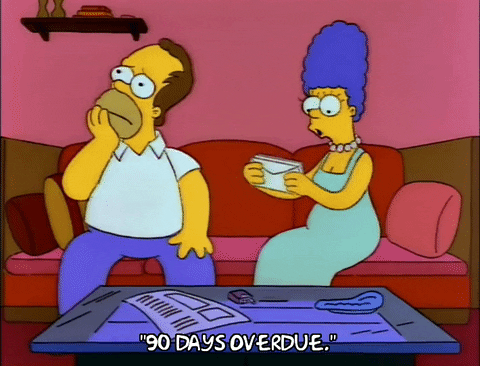 Not the happy ever after you planned right!? Debt is a huge thing especially if it doesn't make sense.  A friend of mine married this guy who had a $3000 shoe debt on top of a car, house, and electricity debt *sad face emoji* Like hmm, did she really need to inherit his shoe debt when he is the only one rocking the Jordan's?
I am not yet married but I firmly believe people should have conversations around money and call out each other when one keeps getting into debt over the most ridiculous things.  Sit down with your person and map out a path on how you can clear your debt and be honest about what you can assist with and what they should handle by themselves.
Let me know your thoughts in the comments below on whether you should always take on your partner's debt acquired pre-marriage