Just A Rant:  I need me a DUKE *sigh* ..So I went in expecting to find a book that has the same plot like any romance book but I WAS WRONG.
Genre: Historical Romance
Release Date: May 19 2020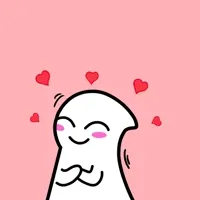 Ancillar's Book Summary: I absolutely loved Anthony and Jane. It was such a feel good romance that absolutely had me in chains. So this book focuses on Jane who is a self-confessed spinster who rescues a rake (my words) Anthony  who she proposes a very steamy preposition ( so not dropping spoilers). You need to read it 😊
Cover rating: 4/5
Will I be reading more books by the author? Yes
Do you recommend this book? Yes
Overall rating on the sip meter:☕☕☕☕/☕️☕️☕️☕️☕️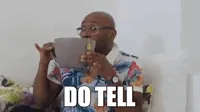 Rating on the steamy meter: Sizzling hot brace yourself  but it can warm you up on a cold night.
Follow me on Instagram @koffeekweenzw
A huge thanks to the publisher for this book in exchange of an honest review.