Just A Rant: Can someone gift me a boat cruise with a grumpy dashing hero in need of some TLC?
Genre:  Romance
Release Date: 21 July 2020
Ancillar's Book Summary: First of all can we have a moment to cheer on the overly organized humans with more planners than shoes?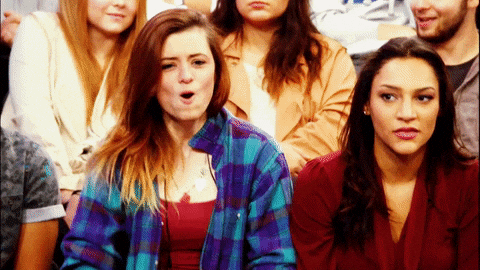 I am such a Hallmark junkie LOL so hmm I loved it. So this book tells the story of Danae a super-duper organized somewhat uptight recently promoted Marketing boss babe who is sort of forced into going on a team cruise to promote teamwork and all with the heartbroken but quite a swoon-worthy Josh who is done with love as captain and a pain in the ass (according to her)*smile.I already miss summer but you can tot do it all over again with this book.
Will I be reading more books by the author? Yes
Do you recommend this book? Yes
Overall rating on the sip meter (ratings are out of 5):
Follow me on Instagram |Twitter |Facebook @heyanci
A huge thanks to Hallmark Publishing  for my book in exchange for an honest review and netgalley for making it possible