If this was a test I would be flunking so bad because unlike the gym I thrive when it comes to food (just ask my belly)
Favourite Snack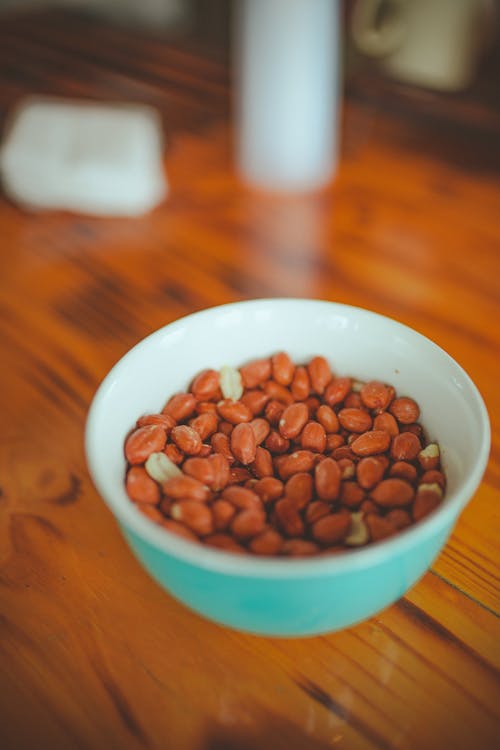 I cannot get enough of groundnuts y'all I love them so much..
Favorite Comfort Food
I love me some samp (manhuchi) especially with some groundnuts tossed in abundance in samp when I need some comfort.
Guilty Pleasure
I am crazy about pumpkin leaves (muboora) and I refuse to stop eating it because I am that girl.
What do you enjoy?