Happy almost July *smile*.
Life update: I have been overwhelmed , tired, sad , emotional and very drained (might have cried a few times) but I am working on being happy.
My themes for July & August
July : Is Strictly Black Romance (( smile if you guessed correctly)
August : Black Lit
Please note the themes mean 70% of my shelf adheres to this theme and 30% are random books I want to read.
My Koffee Read for July
JULY BOOKS
I love me some romance and please don't judge me *hides* because this is a reread but I love me some african love story . Drum roll anyone?🥁
Kiru Taye: Keeping Secrets
Yáll it's an African Romance with a temporary marriage and amnesia *sigh*. I can't wait to read this yáll.
Synthia Williams: Forbidden Promises
This is about someone falling for her sister's ex husband according to the premise *scandalous*
Rafe: Rebekah Weatherspoon
A male buffy nanny (come on now) and it's by a black woman that serves romance *gasp* on pages that we want to smell for over *gasp*
Getting Schooled : Christina C Jones
We going in blind but it's set on campus *yáll*
Take A Hint Dani Brown -Talia Hibbert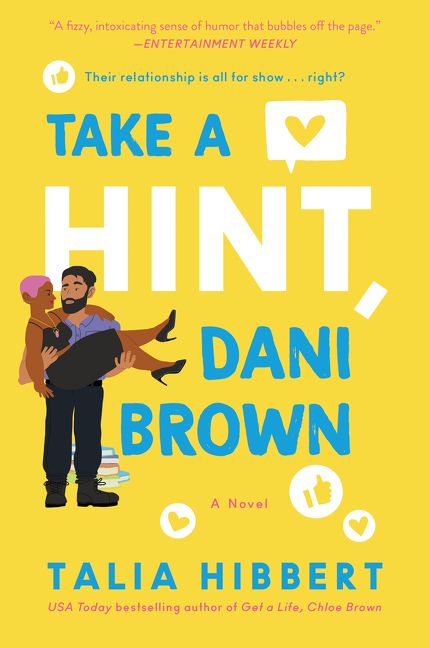 I am here for the fake-dating romance trope so uhmm excuse me
Book to Movie adaptation : If Beale Street Could Talk
Very Smutathon Book read is: 50 Shades of Grey by EL James (believe it or not I have a copy)
Chicklit: Sophie Kinsella : Remember Me
July Romanceathon: Nora Roberts: Table for Two
Debra Mullins:The Night Before The Wedding
Jennifer Ashley: TheMadness of Lord Ian Mackenzie
AUGUST
AUGUST KOFFEE READ (such a cliche'because I have read it and this is like the 56th re-read)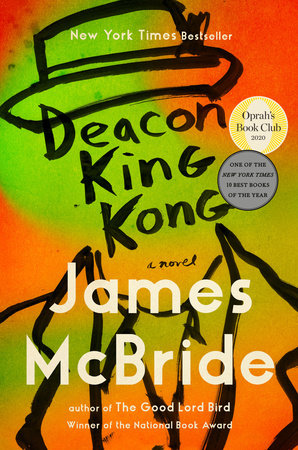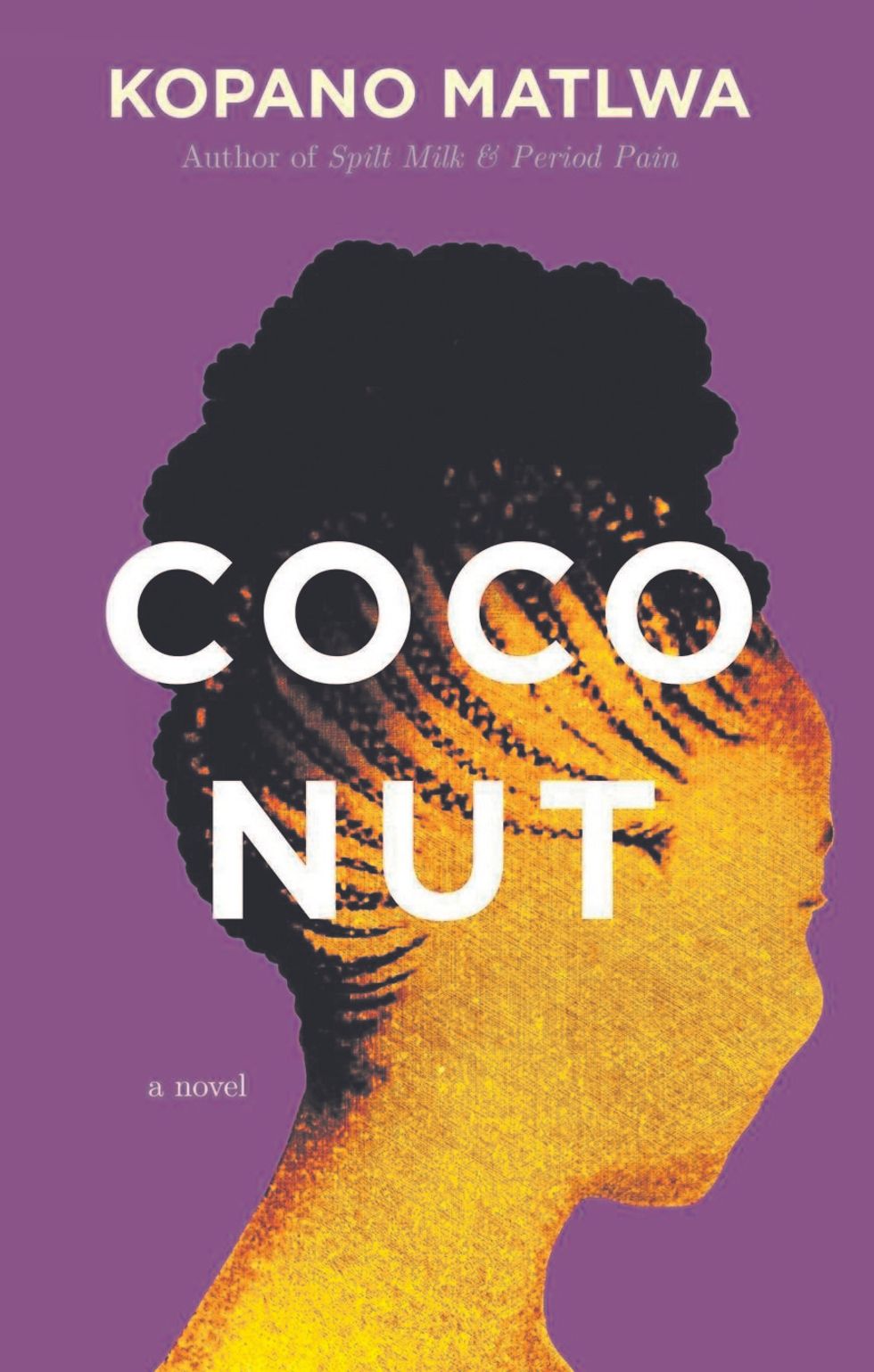 Thriller-athon : Jeffery Deaver: The bodies Left Behind
Mark Gimenez: The Perk
Michael Connelly: The Scarecrow
I do have a Secret TBR *shhh* so you will probably see me talk about books that are not here because I am that girl *smile*
What book will you read with me?
Follow me on IG/Twitter/FB : @heyanci