Happy almost November xx
I can't wait for November because yoh we can skip all the scary movies *wink* and advance to Christmas. But anyways here are my favorite books of October 2020.
Number of Books Read : 22
Genre:
African Literature: 5
Romance: 3
Mystery/Thriller:1
Sci/Fi:0
Fiction:0
NonFiction/Personal Development: 7
Children's Books:1
Women's Fiction: 1
Young Adult: 1
Christian Fiction: 1
Horror : 1
Favourite Books:
Review : Read here
Read Review here
Read review here
Read Review here
Read Review here
Rating: 5*
Coming out in 2021 but it's sooo good. It's like Big Little lies meets the housewives and if you followed the college admission scandal then you can guess what this book is about. It's about mothers and the daring things they did to try to get their daughters into an elite college.
Rating: 5 sips
I had slept on this book and i regret it!
Rating: 5*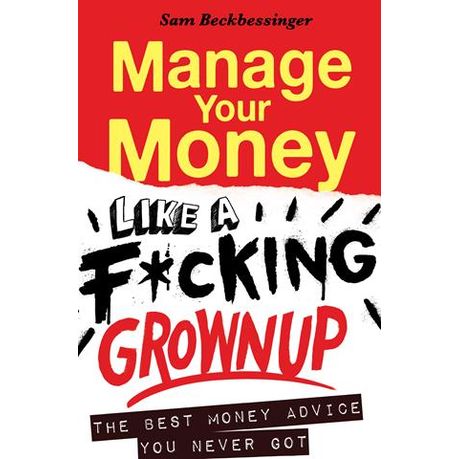 Buy it and get your money in order
Rating: 5*
Coming out in November which is a day away but darn this book is life changing
Rating;5*
I would reread it beacause it was so good
Rating: 4*
Honorable Mention:
What was your favorite October book? Let me know in the comments